As Seen On

Thank you for stopping by!
Are you tired of chasing cash?
Do your eyes glaze over when looking at financial statements?
Do you have sleepless nights worrying if you have done all you need to do?
Then we need to talk !
Traditional Business Coaching
&
Archaic Accounting Practices
can only get you so far
YOU need a CashFlow Centric CFO!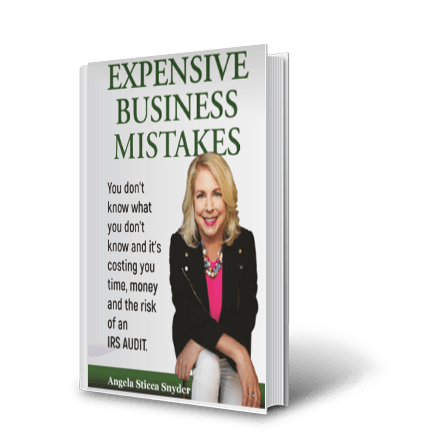 Expensive Business Mistakes
Grab you
r FREE

E-book!

You don't know what you don't know, and it is costing you the time, money, and the risk of an IRS audit.
It all starts with your frame of mind.
It is hard for a lot of business owners to get out of the employee mentality that they are used to, and this causes them to get stuck.
STOP those frustrating mental roadblocks and get to the next level, you need to find people who not only support and encourage your dream, but also those who have gone before you on the road to success and have come out on top. You need to be supported by those who understand the paths to turn your dream into reality.
That is why I am so happy to virtually meet you now.
I never set out to be a business coach, but I have always enjoyed getting into the nitty gritty of my clients business. As their Accountant, I would get to see all of the details of what they earn, what they spend their money on, pricing mistakes, contractor / employee issues, you name it, I have seen it.
Then clients would ask "how do I fix this?" and "what am I doing wrong?". Maybe you are asking the same question! You have the passion, but are unsure of how to take the next step. That is when I recognized that traditional business coaching and archaic accounting practices can only get you so far. They tend to always fail when you try to systemize and scale your business.
To achieve these higher levels of business success you need an educated and experienced team behind you.
Typical business coaches do not have the formal educational background in accounting, tax or finance that is necessary to accurately guide a business to financial success. With my team you will get experts in all areas of business including countless degrees and certificates to back the services you need.
Are you looking for your next keynote?
Confident

|

Entertaining

|

Fun

|

Unforgettable
NASDAQ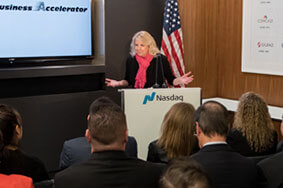 Harvard Club of NYC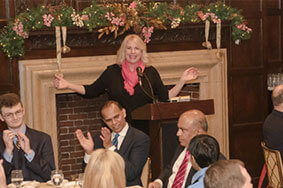 Harvard Club of Boston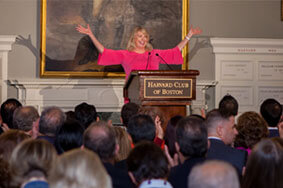 Led accounting for Spectrum Astro, Inc. twice selected as finalist for US National Entrepreneur of the Year"
Controller for a two-time INC 500 rapid growth aerospace company during its highest growth phases"
Led accounting for DOD Region 9 Prime Contractor of the year - first among 30,000 companies"
Ready. Set. Grow.
Get Started Now With Insights And Strategies From Angela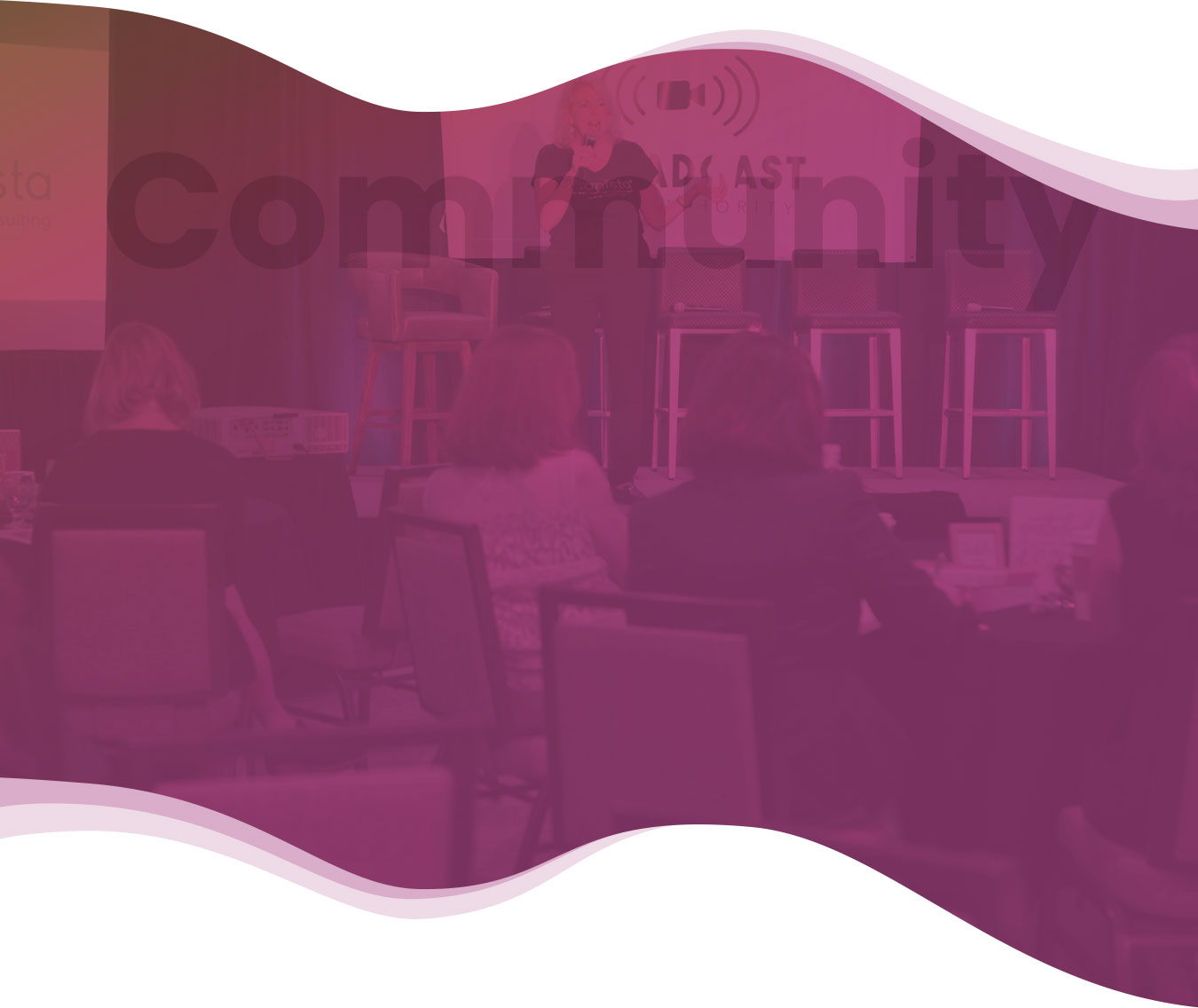 Our Tribe LOVE...
Bodify
Absolutely love working with Angela and her kind, hard-working, knowledgeable, intelligent, and fast-paced team. We were referred to Taxanista when we opened 4 years ago, I am so very glad. We hear horror stories all the time from other business owners working with their accounting/tax team. Taxanista has been a blessing from day one. They offer a comprehensive approach that ensures you are doing what's best for your business! They are invaluable. Bodify Loves Taxanista
Melissa M & Jessica J
Ameripark
I tried individual contractors to do books, payroll, sales and payroll tax. 4 people in as many years, by the end an immaculate company accounting wise was a mess. Taxanista took on a rat's nest and was just flat out top notch performance and service and got to work on the issues and stayed with it until they were fixed. If you are considering using an individual, DON'T DO IT!!! I call them and the phone is answered, Questions... responded to in hours, and all at a price that can maintain profitability. The ethics here are the best I've seen in this field, even among other firms I've interviewed. You will not be sorry. 6 stars if I could, they get it and are here to help you grow your business and make money!!
Whitney Jurjevich
Juniper Studios
Angela and the entire team at Taxanista have been incredibly valuable to me while I make decisions about scaling my business. They have helped organize my finances in a way that I know has not only helped save me enormous amounts of time and money but has given me true peace of mind! I used to loathe going over my books and prepping for taxes, but now I feel so organized and informed about the financial state of my business. I can't say enough good things about the Taxanista team!
Jenny Komenda
Awards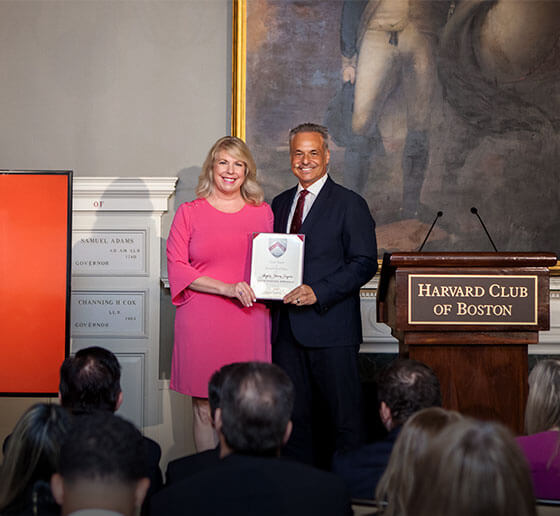 Harvard Club of Boston
June 2019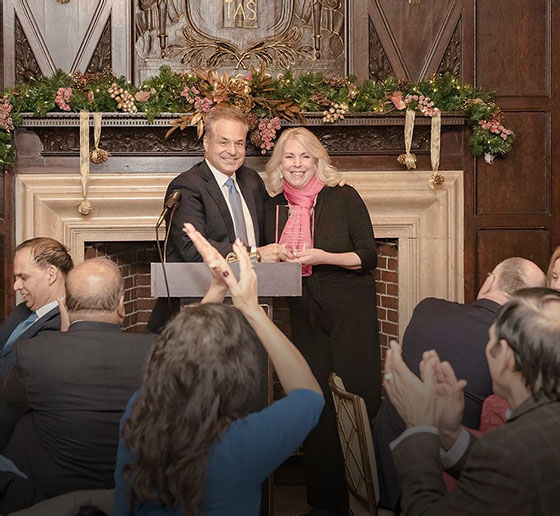 Harvard Club of NYC
November 2018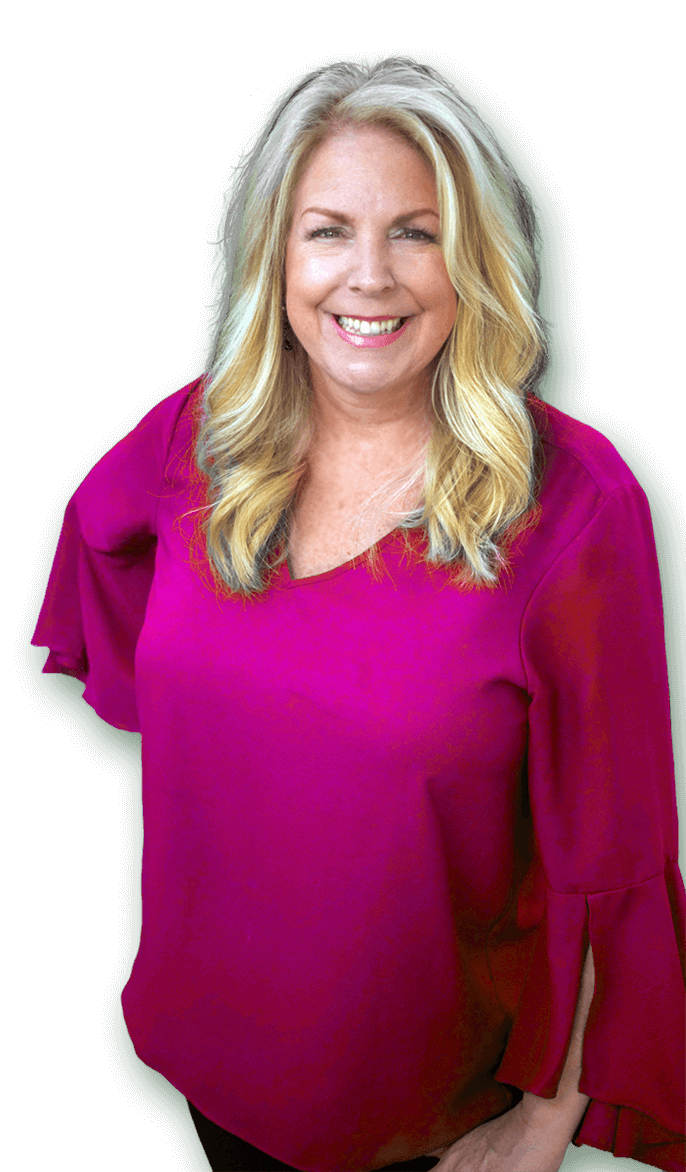 A Look into My
Never Boring Life
Entrepreneur
As founder and CEO of Taxanista, Angela has brought an entire new approach & feel to the accounting & tax industry. She has become a master in her field and has help tens of thousands of business owners save millions.
Radio & TV Guest
Angela has appeared on many of your well know programs throughout the years. These include NBC, FOX, ABC, CBS, and the CW. She also is a frequent guest on the radio show WABC-77 NYC"The Greatest Show of all Time" broadcasted in New York City.
Speaker
Appearing across the country and right here at home, Angela has had the opportunity to speak at many different levels. She loves to share her knowledge on taxes and smart business planning wherever see can. These places often include the Harvard Club of Boston, Harvard Club of New York, and NASDAQ to name a few. Coming up she is speaking at Carnegie Hall and in Las Vegas.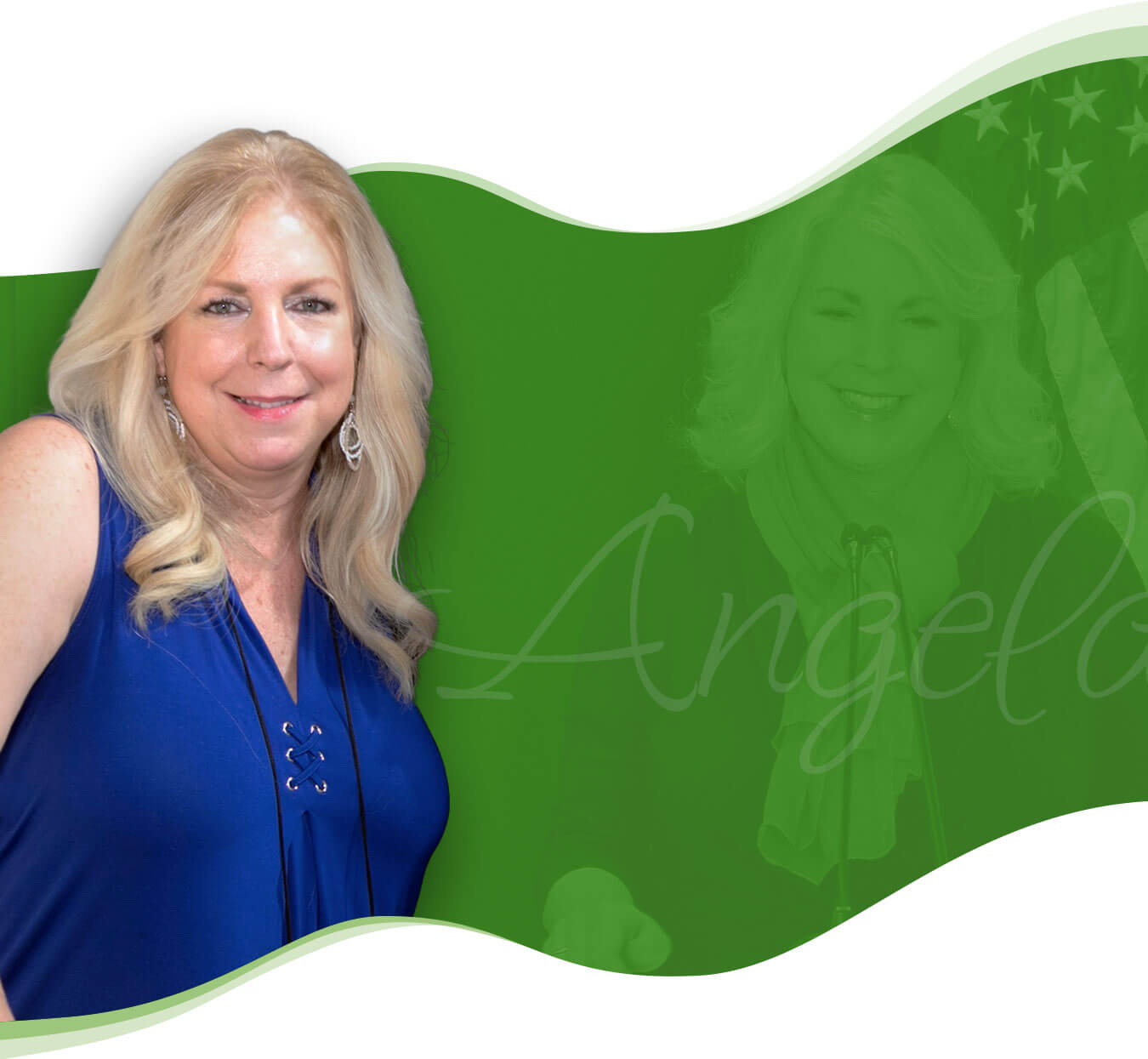 Angela
Sticca Snyder
Bio
Angela is the consummate strategist. She loves listening, analyzing and developing strategic ideas and plans that bring excitement and comfort to those she mentors.
She graduated from High School at 16, earned her Bachelors in Accounting at 19; and her Master's degree in Taxation at the age of 21. She is a federally licensed, IRS Enrolled Agent and maintains a former Federal Top Secret Security clearance. She has over 29 years of expertise in tax preparation, IRS audits, accounting, sales & profit growth, systemizing processes and business coaching.
Her talents lie in taxation, accounting, business consulting, organization and creating peace of mind out of chaos, including being proactive in planning for the future, and of course, making taxes and accounting FUN and understandable. She is a motivator and isn't afraid of change along with personal and professional growth.
She has two amazing children. Her son, Tyler, who is a junior ASU studying Accounting. Her daughter, Ashley, is in junior high and is beautifully gifted in choir and arts.
In her free time, she loves, cooking, gardening, and an occasional netflix binge.
Work with Me
Email Us Right Now
We'll be in Touch With You ASAP